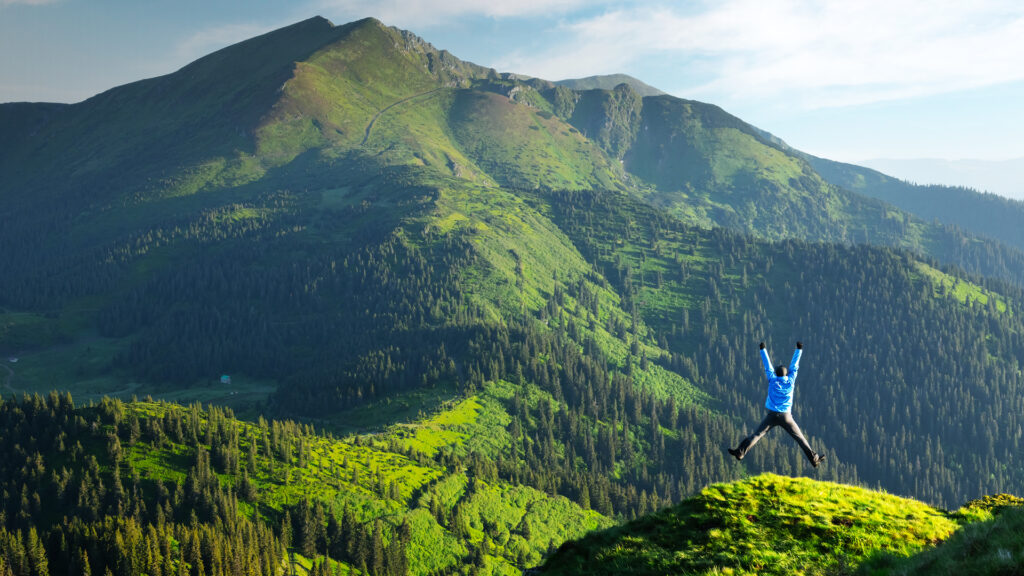 The leading independent UCITS platform
The MontLake UCITS Platform has been designed to provide investors with direct access to traditional and alternative investment fund expertise through a regulated and transparent structure.
MontLake investors and advisors will enjoy exclusive access to best in class investment teams that previously were unavailable to them.
ABOUT MONTLAKE UCITS
The MontLake UCITS platform offers managers and investors alike, a non-conflicted UCITS platform choice.
The structure is a flexible option for fund managers, offering a turnkey solution that delivers all the necessary documentation and regulatory requirements. A sub-fund launch offers a cost efficient and quick route to market, without the need to incorporate a stand-alone structure.
Additional manager benefits include strong fiduciary oversight and active distribution, benefiting from the 'MontLake' brand which has become synonymous with a prestigious network of investors both within and outside of Europe. Investor benefits include a regulated fund structure, a boutique approach to client services and the highest standards of corporate governance.
MontLake provides the solution for proven fund managers to launch in a UCITS format
MontLake offers investment managers a turnkey solution that delivers all the necessary fund documentation, along with access to a selection of top-tier service providers
MontLake has a prestigious network of relationships throughout a variety of distribution channels both inside and outside of Europe, delivering a deep and more stable capital base for managers
MontLake offers investors a highly regulated UCITS platform with the comfort of liquidity, transparency and European regulatory oversight
The protection of investor's capital is paramount to MontLake; accordingly, risk management and on-going due diligence are of central importance to the platform
Over time, MontLake will offer investors a diverse platform, both strategically and geographically, with an emphasis on best of breed managers from around the globe